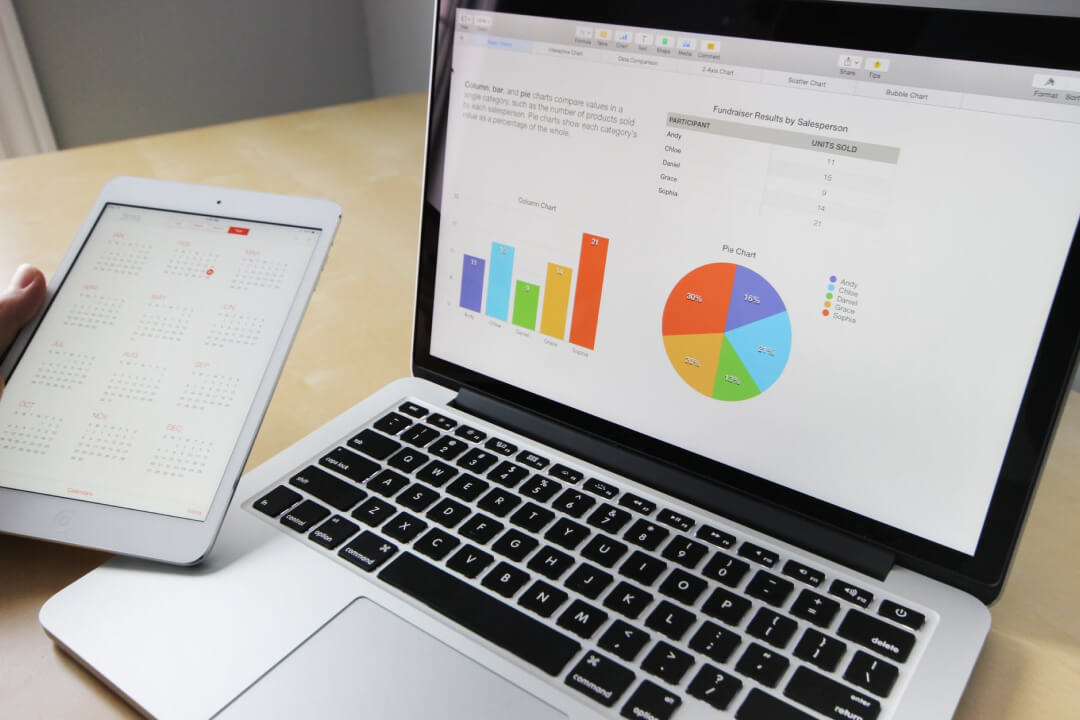 Ktech Media Blog
Ktech Media Solution has more than

20 years in the Information Technologies

industries

and has helped more than

500 companies to grow their business.
Table of Contents Add a header to begin generating the table of contents Scroll to Top Computer Repair & Services Near Me In Mumbai Computers are a vital part of our daily lives. A professional repair shop can help you
Read More
Would you please Visit our resent Updated Webpages?
SEO & CONTENT WRITING Grow your business with SEO CONTENT WRITING LOCAL SEO Grow your business with
computer repair services Contact US for New Computer Setup Laptop Repair Computer Repair Parental Control Virus & Spyware Removal Automatic Data & Email Backup Operating System Installation Printer Setup & Repair Internet & Browser Support
Read More